Financialization and the future of society
Preparatory seminar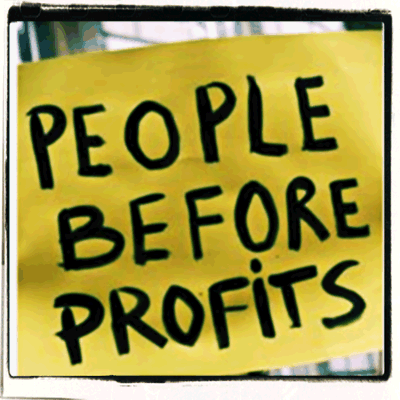 Wednesday, 29 November 2017, 13:30-18:00h
Auditorium Symphony Building,
Vrije Universiteit, Amsterdam
Video & verslag | Theme →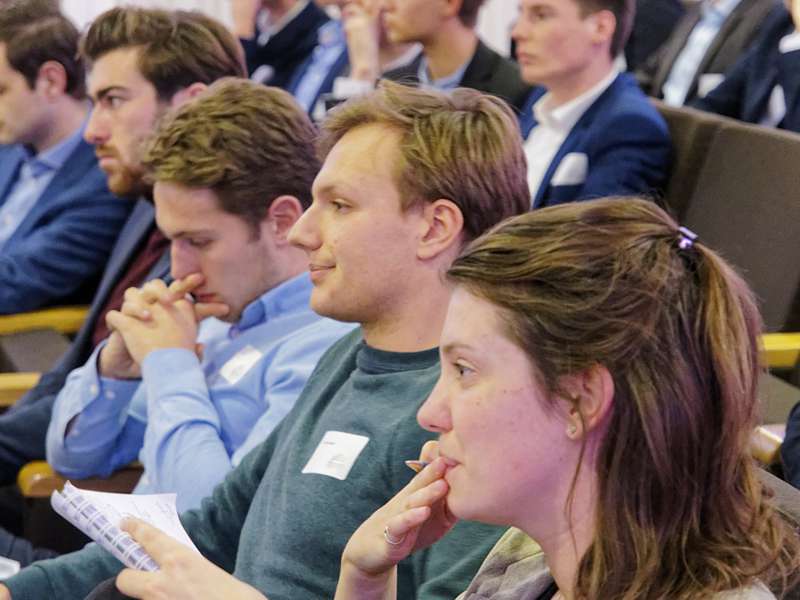 Dubbellezing - Haroon Sheikh & Peter Blom
Dubbellezing - Haroon Sheikh & Peter Blom
Dubbellezing - Maarten Biermans & Ronald Jeurissen
Dubbellezing - Maarten Biermans & Ronald Jeurissen
Dubbellezing - Christiaan Vos & Ad Verbrugge
Dubbellezing - Christiaan Vos & Ad Verbrugge
College tour – conversatie met Haroon Sheikh, Maarten Biermans, Ronald Jeurissen, Christiaan Vos en Ad Verbrugge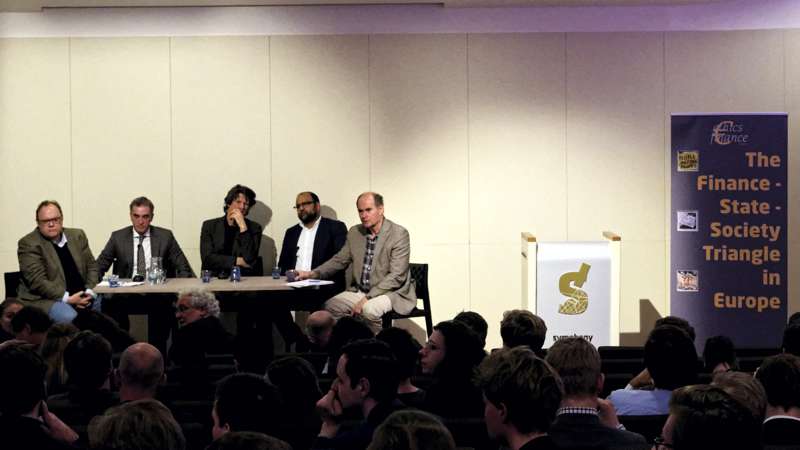 Dagvoorzitter was Marleen Janssen Groesbeek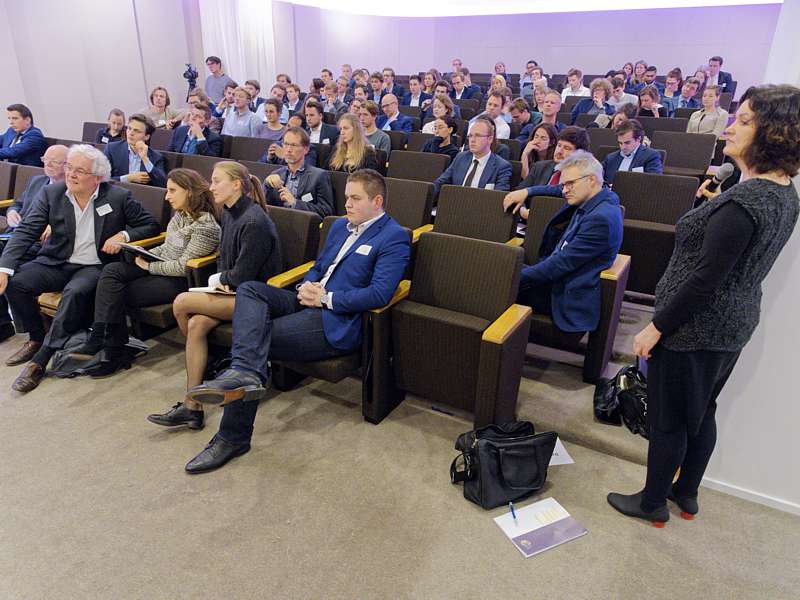 "Talk of the future" should be done by the generation of the future. When discussing the big issues of tomorrow on Ethics & Finance, we actively want to engage in a dialogue with those who will most likely be involved. But, as the dialogue should not be restricted to the youngsters, somewhat more senior academics, financial experts and policy makers will also be invited. Therefore, the attendees have been specifically invited upon their knowledge of, and acquaintance with, the topic of Ethics & Finance, and are mainly from organizations that actively engage future generations in their work.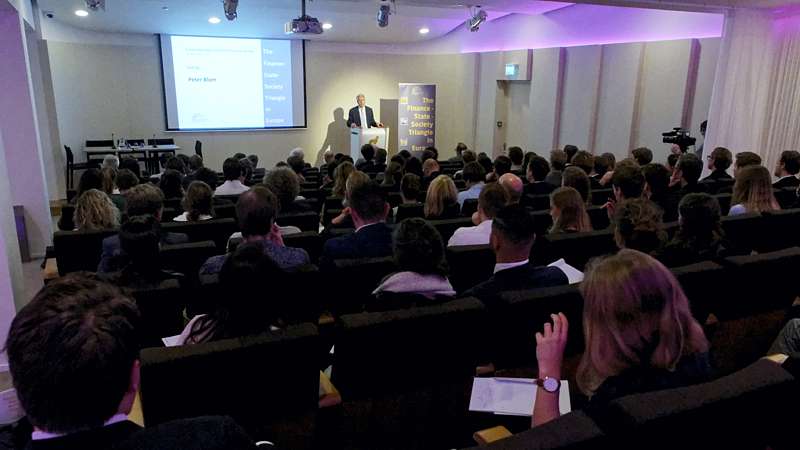 The series "The Finance-State-Society Triangle in Europe" is kindly hosted by VU—Goldschmeding Chair,
organized by Socires in co-operation with:
Konrad Adenauer Stiftung Europaburo Brüssel, Moral Markets | Templeton World Charity Foundation, Centrum Èthos, Sustainable Finance Lab,
and supported by: Rabobank Den Haag, Rabobank Foundation.