Column door Rens van Tilburg (Sustainable Finance Lab) over de conferentie The Finance-State-Society Triangle in Europe:
Terwijl in het Zwitserse Davos de wereldwijde elite zich verzamelde om de Grote Kwesties van deze tijd te bespreken, vond op de Amsterdamse Zuidas, op de Vrije Universiteit, een ook niet misse samenklontering van macht en invloed plaats. Daar deelden Wouter Bos en Jan Peter Balkenende voor het eerst in jaren het podium, maakte oud EU Raadsvoorzitter Herman van Rompuy zijn opwachting, net als Carla Moonen, voorzitter van het zorg- en welzijnspensioenfonds ... meer ...
Message from Wopke Hoekstra, Dutch minister of Finance, to the conference on 23 January 2018
23 Jan 2018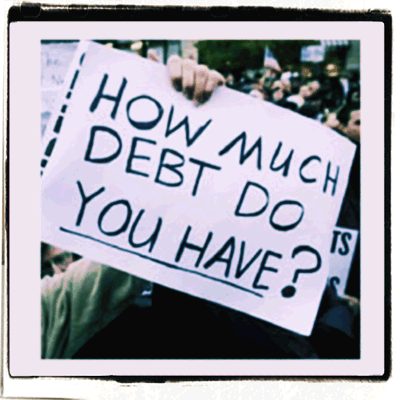 International conference; follow the link for the video of the conference: "The Finance – State – Society Triangle in Europe" at the Vrije Universiteit, Amsterdam.
© Picture credits
29 Nov 2017
The seminar on 29 November 2017 in six quotes ...

29 Nov 2017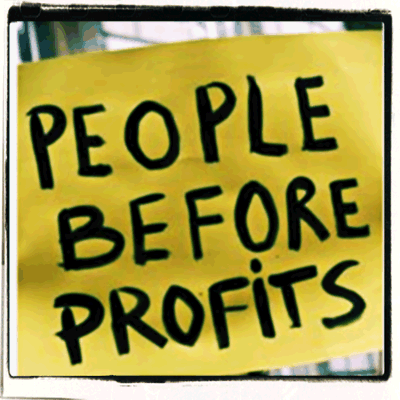 Videos of the speeches at the preparatory seminar on 29 November 2017 are available on the conference page.
© Picture credits
9 June 2017
Een verslag van de conferentie en enkele video-impressies van het seminar van 9 juni 2017 ...